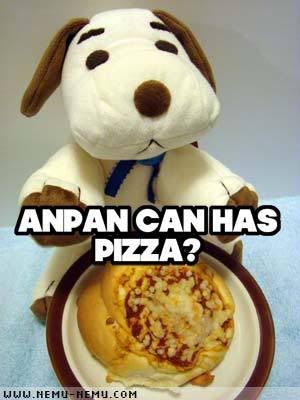 Get your own cute nemu*nemu stuff here!

Hey everyone!

We have a short update on our pup adoption!

KS and I just realized today that G-mail and Yahoo mail don't seem to like each other... so folks who have a g-mail or yahoo mail account and sent us adoption requests and did not receive a confirmation message, please resubmit if you are still interested. We are happy to give you priority.

We have a very precious few pups remaining and we will handle all incoming requests from here on as a first-come-first-serve basis. This includes pups sold as pairs.

They all are hoping for good homes!

For a little more information on where to contact, CLICK HERE!

For more general information about our pups, Visit our adoption page!